For a healthy smile and phenomenal dental care best suited for patients of all ages, visit Elegance Dental. Our team of professionals is equipped to provide any and all patients the very best in dental care and customer service. Elegance Dental is proud to be located in Southington Connecticut will continue to be the only choice for Southington family dental.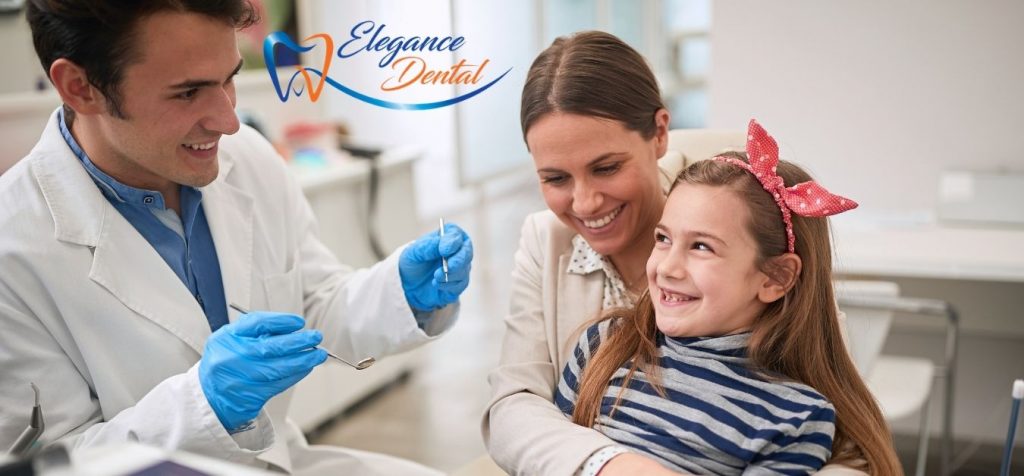 At Elegance Dental, we are dedicated to providing a complete dental service to our patients. We will always guarantee 100% patient satisfaction by working with all patients with varying needs and providing the care that best suits them. Making sure every patient that walks through our doors feels comfortable during treatment is our main goal. Click here to learn more about us and what we offer our patients at Elegance Dental.
Our services range from general dentistry to oral surgery and our staff will assist you every step of the way during your visit. Schedule a complete checkup or learn about your cosmetic dentistry options. Our family dentistry services are unmatched and we ensure your entire family will receive our best care. Visit our complete list of services or call (860)-965-5995 for more information and to book an appointment.
As proud members of our community, Elegance Dental takes community involvement very seriously. In order to be your first choice for Southington family dental, we always give back to our community. You can find us at health and wellness fairs, schools, nursing homes, and supporting local community projects and charitable organizations. Spreading the message of maintaining proper oral care in our community is important to us at Elegance Dental.
Whether it's the long list of dental services we offer to Southington family dental, one thing is guaranteed, we are the only choice for perfect oral health. Don't settle for anything less, contact us today for nothing but the very best in dental care. We invite you to contact us anytime with questions, comments, requests or suggestions and we'll get back to you as soon as possible.